In all the years we have been coming to Prakash we have not been able to articulate our "job descriptions."
Our most recent guests presented a completely new addition to the "Job description" list. Nurse. Patrick arrived at the airport in a wheelchair. Oh no, what to do? Susan enjoyed the Welcome program on arrival, but Patrick's garland had to be presented in the car.

He was so sick we needed to have him carried to his room upstairs. Loren took on the job of nurse while I acted as tour guide for Susan. Also special food had to be prepared.
Susan was so excited to see the students at work. She also is an avid gardener, so enjoyed seeing the kitchen gardens for both campuses.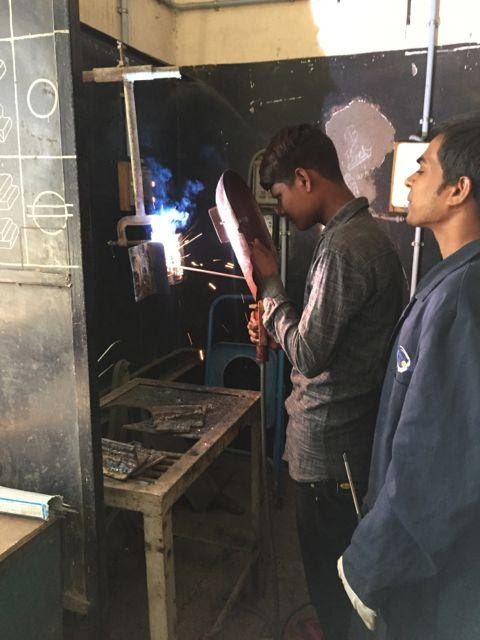 It was decided that Patrick was not getting better, so a doctor and nurse were called to come to the campus. (It comes down to whom you know in India.) I personally would never want to go to a hospital in India, IF any other way could be found. It ended up that Patrick was extremely dehydrated and needed bags and bags of fluids and antibiotics. He was much sicker than he knew.
The official welcome and chapel were also loved and appreciated by Susan alone. She again accepted Patrick's garland.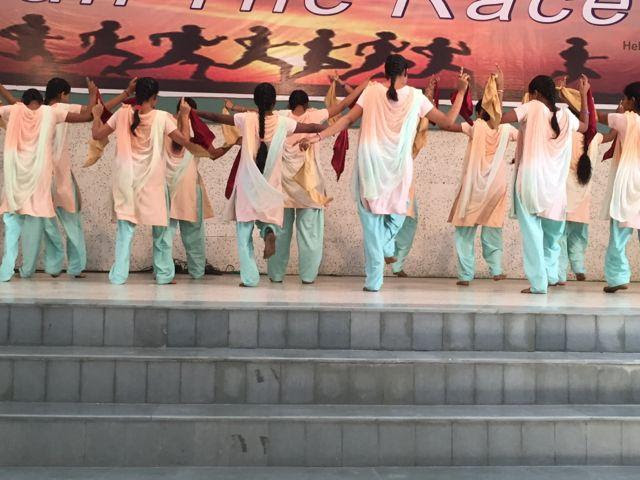 Our staff is so incredible. They found that one of cook ladies' son was a male nurse and was off duty. He came and sat the entire day with Patrick to change the bags. Then one of the pastors' wives was a nurse and she came to complete the night—finishing at
one thirty
in the morning.
I thanked and thanked the cook lady for her son's services. She said, "It was our honor. It was done as unto the Lord."
Patrick is on the mend and I'll have more to tell later.