Many of you already know I fell at work on December 31due to a wet floor and injured my knee. It wasn't broken but badly bruised.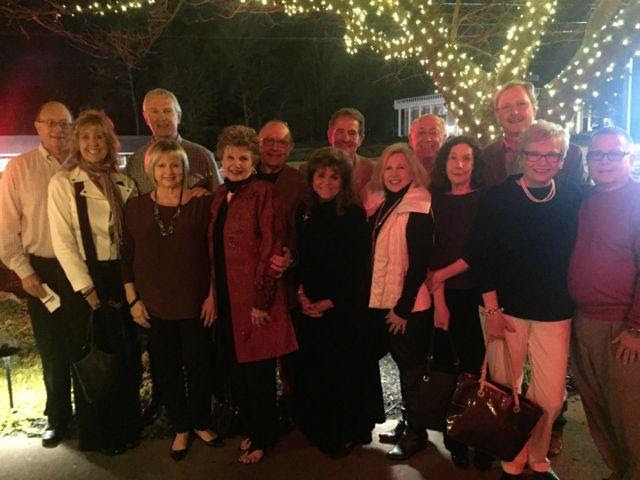 The following week when Twigs . . . our small community group . . . decided that each person should choose ONE word out of Gal.
5:22
, "But the fruit of the Spirit is love, joy, peace, patience, kindness . . ." to work on this year. Everyone agreed mine needed to be patience. I said, "No, No! I know what happens to people who pray for patience." Reluctantly, I agreed to have PATIENCE as my word.
Our flights to India were good and we arrived at Prakash to smiling faces. Not wanting to use the toilet facilities in the airport or on the plane from Mumbai I was anxious to get to our room after arriving at Prakash. So I dashed up the steps. Dashed being the operative word.
Due to years of stumbling on the steps to our room because of their unique construction and my propensity to stumble, I have learned to use the handrail. Thankfully, I did! I fell forward and REALLY injured my wrist. Regaining my composure and letting Loren see my oouwee, I went down to dinner with the staff, but soon needed Loren to retrieve my pain pills I always carry with me-finally an ice pack and a staff member's brace were required. Ultimately, it was off to the doctor for an X-ray.
I have a huge aversion to going to a doctor in India, but for our peace of mind I went. Before leaving campus we had prayer that my already swollen wrist wasn't broken. By then it had a bump the size of a walnut.
The clinic sat between two houses with a kind-of metal covering. Tiles lay on the dirt, so were very uneven for walking.
A 1950's X-ray machine was located in a small room to the left and after seating me on a small metal chair; the "technician" put my hand on an extremely stained cloth. Loren said, "Well, at least you don't have an open cut."
A small film plate appeared along with a piece of metal dreaming of the day its rust would be repainted. My hand was placed on the plate. Then the technician tweaked my hand-it HURT and I let him know it hurt. He said, "Two minutes." I got the giggles, so no way was I not moving. (Two minutes could mean anything up to twenty minutes.)
X-rays were taken with no shields and everyone right there in the room with me.
Actually, the pictures were decent and no break could be detected. By my group of "medical professionals," Dr. Suresh and Loren. There may be a hairline crack, but the brace I have to wear will take care of that also.The whole process cost us a whopping RS. 600.  Less than one dollar.
I feel I have had enough STUMBLEBUMMING to last me the rest of the year. Don't you agree? I'm still deciding if I will continue to pray for PATIENCE. Loren said, "You need to practice it, not pray for it."
There will be more
Journals
to come with one hand pecking. 🙂