God created YOU to make a difference.
I heard these words on Fish Radio this morning on my way to work. It made me think that you can make a difference for Prakash today. We are experiencing some extreme persecution from the new Government of India.
Since we have been home two things have really impacted us.
First…The State Bank of India has removed from our bank account all the interest they have paid to us over the last few years. They gave us the interest baring checking accounts and now have decided they do not want us to have them. There was NO notice. The money is simply gone. This has had huge consequences for our staff. Being a faith-based organization we do not have a reserve of funds, soooo from where will these lost funds be found?
Secondly…this same Government does inspections of the trades we teach. Our students receive a government certificate upon completion. This is a tremendous help in the student's ability to obtain a job.
Anyway the inspectors came in and said we no longer met the requirements for some of our classes and they were going to shut the trades down for lack of compliance. The compliance is 65 hammers for our 15 authorized students. 65 face shields, 30 desks for the 10 pre-school teachers' class. I could go on and on.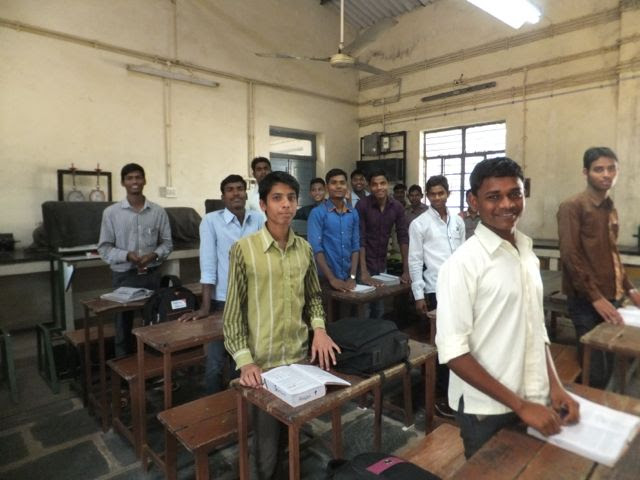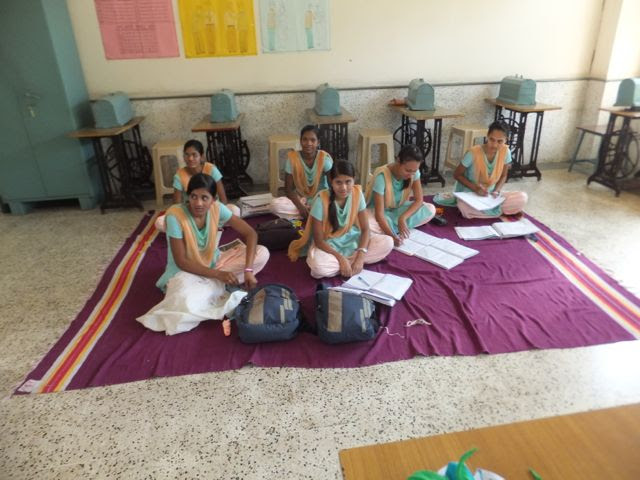 We have to show receipts for the purchase of these items. They have realized that many schools are borrowing these items because it is so ridiculous.
All this to let you know…. we must being doing something right or Satan wouldn't care.
Prakash belongs to our Lord and He is in control.
Prakash needs your prayers and help.